Join ADT Commercial
at ISC West!
Schedule a meeting with our team at ISC West to learn more about how we are changing the face of integrated security and fire solutions.
Meeting room hours and location
Monday, July 19
9:00am to 5:00pm (PT)
Bellini 2103
Tuesday, July 20
9:00am to 5:00pm (PT)
Bellini 2103
Wednesday, July 21
9:00am to 1:00pm (PT)
Bellini 2103
To schedule a meeting, contact our team at ADTCommercialEvents@adt.com.
ADT COMMERCIAL SPONSORED KEYNOTE
Security Returns: Creating a Lasting, Data‑Driven Value Proposition For Your Organization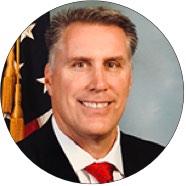 Dave Komendat
Vice President & CSO, Enterprise Operations, Finance and Sustainability, Enterprise Services The Boeing Company
Dave Komendat will share his thoughts on the various ways in which the security industry plans to recover and grow once the pandemic subsides.
Where: Sands Convention Center
When: Monday, July 19 at 11:15am (PT)
MORE INFO
FEATURED WORKSHOP
Active Shooter and Stop the Bleed Workshop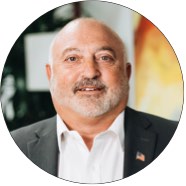 David LaRose
Director, Business Development,
Healthcare, ADT Commercial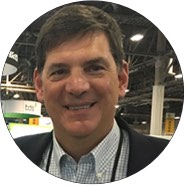 Ben Scaglione
Director of Security, White Plains Hospital
Attendees will learn:
How to gain clarity on the business and employee response, while also considering the duty of care
How the method of run, hide and fight approach works under various business models
How to provide vital initial response to stop uncontrollable bleeding in emergency situations
Where: Sands Convention Center
When: Monday, July 19 at 10:00am (PT)
MORE INFO
Your One Ideal Partner at ISC West
Our key ADT Commercial executives will talk about the future state of the industry along with:
Electronic Article Surveillance (EAS) systems
Updates to eSuiteSM platform
International solutions
Vertical market expansion
We look forward to meeting with you. See you in Bellini 2103!
SHOW INFO
SHOW MAP