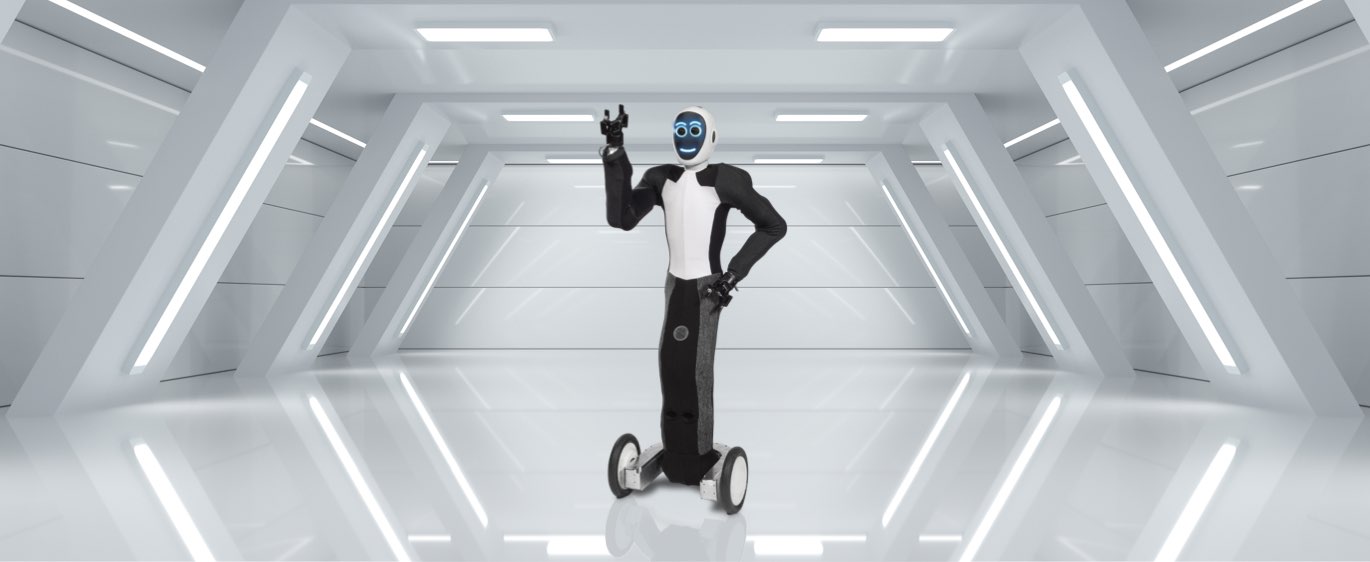 ADT COMMERCIAL
Innovation
Never Stops.
Neither Do We.
Security Innovation Lab
Dallas, TX
We're dedicated to innovation with a single focus in mind—you, our commercial customers. We're driven to address your needs better, streamline your security operations, prioritize the protection of your people and assets—all while keeping budgets in check.
That's why we established our Innovation Lab in Dallas, TX. Our innovation partners, engineers and project managers on-site every day at our Innovation Lab are specifically looking for revolutionary ways to help advance the commercial security industry and build that path forward through new technology.
We're always taking chances, striving to be proactive, to innovate and expand into emerging markets and technologies—all to continue to be that One Ideal Partner for you.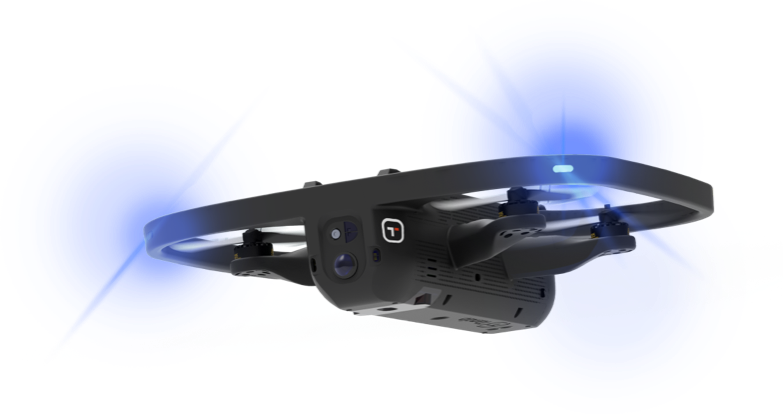 EvoGuard™

Guarding Solutions
ADT Commercial is revolutionizing the future of security guarding with intelligent autonomous guarding solutions, including humanoid robots and drones. With the first products expected to be commercially available in 2023, the portfolio of intuitive, interactive EvoGuard™ solutions may soon allow users to surveil their surroundings dynamically—providing monitoring, video surveillance, two-way communication and more at your facility.
Learn more about how these groundbreaking guarding technologies may soon be able to effectively enhance your security program.
EvoGuard™ products are currently in development and may change, evolve, or be removed prior to sale. EvoGuard products are intended for indoor commercial use only and are not available for deployment in all types of facilities. Robotics solutions may require third-party virtual reality hardware, software, and related accounts. Please refer to product documentation and manufacturers' end user license agreements at the time of commercialization for a full list of product features, capabilities, and system requirements and limitations.
Innovation partners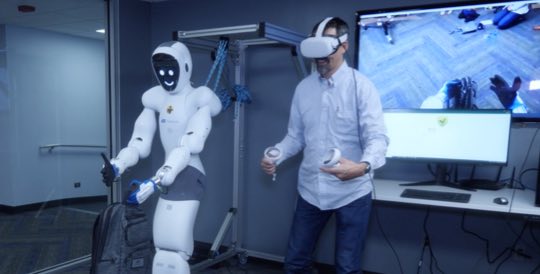 1X Technologies
Our work with 1X Technologies is focused on developing new algorithms and solutions for the technology platform to eventually bring humanoid robotics to a variety of commercial environments and security applications. While the presence of robotics in security has been trending upwards for years, our partnership with Halodi signifies a unique opportunity to develop a humanoid robotics solution that is cost-effective to streamline operations and help commercial customers to protect their greatest asset—their people.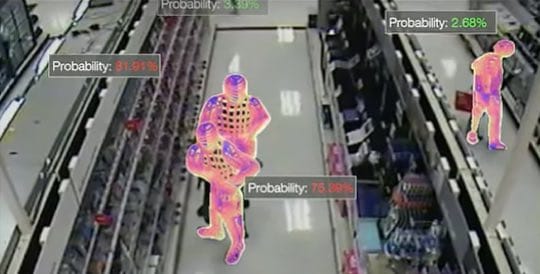 Percepta AI
ADT Commercial is actively developing the application of Percepta's socially responsible AI technology in commercial environments. Percepta's solution responds to emerging concerns surrounding the use of facial recognition technologies and is designed to anonymize individuals' demographic features—including race, gender and age—by analyzing existing security camera feeds to detect shoplifting incidents in real time. Using advanced action recognition techniques, the technology tracks individuals' movements, scanning for probable shoplifting or precursory shoplifting behavior and assesses theft probability.
Fill out the form below and an ADT Commercial specialist will call you.