Innovation Never Stops. Neither Do We.
Visit ADT Commercial at GSX 2022
September 12 – 14 | Atlanta, GA | Booth #2143
Visit ADT Commercial at Booth #2143
September 12 – 14 | Georgia World Congress Center | Atlanta, GA
---
EXPO TIMES
September 12th: 9:30 am – 4:30 pm
September 13th: 9:30 am – 4:30 pm
September 14th: 9:30 am – 3:00 pm
LUNCH HOURS
September 12th: 11:30 am – 1:30 pm
September 13th: 11:30 am – 1:30 pm
HAPPY HOUR
Cocktails & Hors D'oeuvres
September 13th: 3:30 – 4:30 pm
---
Discover our latest product innovations
Autonomous Indoor Drones
Autonomous indoor drone technology can be leveraged as an additional layer of 24/7 surveillance in various commercial facilities, including offices, warehouses, data centers and more. When integrated with existing intrusion systems, indoor drones can help provide a faster, more informed alarm response at commercial locations by alerting security officers of potential hazards or disturbances.
Humanoid Robotics
This revolutionary guard technology is helping establish the next generation in security guarding for our customers. In physical security applications, guard technology helps to streamline operations and reduce costs—all while addressing labor shortages in the guarding market.
Visit Booth #2143 to watch live demonstrations of the robots using virtual reality systems.
Wi-Fi Enabled EAS Systems
Protect your retail assets and help minimize shrink with our full portfolio of anti-theft EAS solutions including sensors, tags and accessories. Our advanced EAS systems feature innovative Wi-Fi remote tuning capabilities that can help minimize crimes of opportunity and create a safer shopping environment for sales associates and customers.
Security Gates
Our holistic approach to retail now includes security gates, helping to protect your store's entrances and exits while promoting subtle shopper behavior modifications to reduce incidents of theft. Integrate security gates with your video surveillance and EAS systems for an added layer of protection.
eSuiteSM Account Management
This next-generation account management tool allows businesses of all sizes to remotely streamline and manage their security programs using real-time data. With a secure online portal and mobile app, eSuite provides to-the-minute, actionable insight into your organization and the ability to perform a wide variety of security-related tasks—all from your desktop or mobile device.
Innovation Roadmap
Our forward-thinking approach isn't just reserved for emerging solutions. Through developments and strategic partnerships in innovative technology, we're actively developing technologies to take our core business and services to the next level.
FEATURED PRESENTATION
Indoor Drone Technologies in Commercial Applications
Tuesday, September 13th | 3:00 pm | Uncrewed Systems Stage
Attendees will learn:
How indoor drone surveillance solutions can enhance non-human patrolling capabilities
The features and benefits of ADT Commercial's autonomous indoor drone technology
How drone technologies can act as a force multiplier to your commercial security program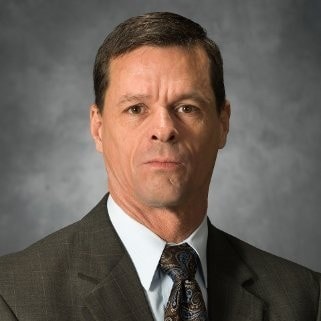 Chris Fowler
Director of Emerging Technologies
ADT Commercial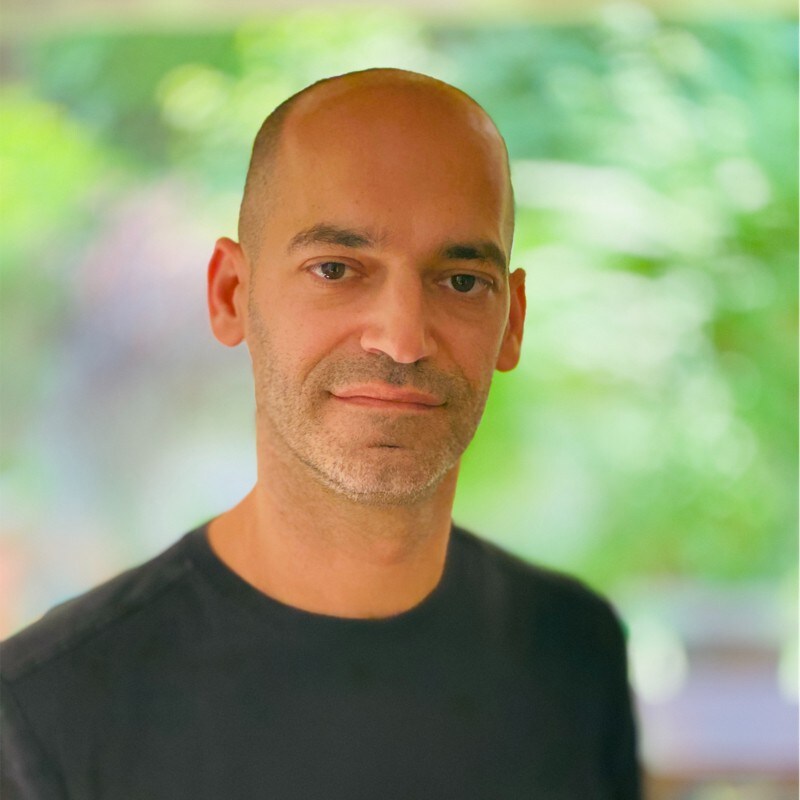 Powered By Experience. Driven By Excellence.
When it comes to commercial security, one size does not fit all. That's why we're invested in understanding your specific business risks before designing a security program and identifying solutions that meet your needs.
Backed by dedicated teams to support these industries directly, we have a pulse on evolving security risks and can provide customized security, fire and life safety solutions to address the threats that are unique to your industry.
Stop by Booth #2143 to learn more about our comprehensive portfolio of industry-specific solutions.
Banking
Cannabis
Education
Energy & Utilities
Government
Healthcare
Restaurants & Hospitality
Retail
Transportation & Logistics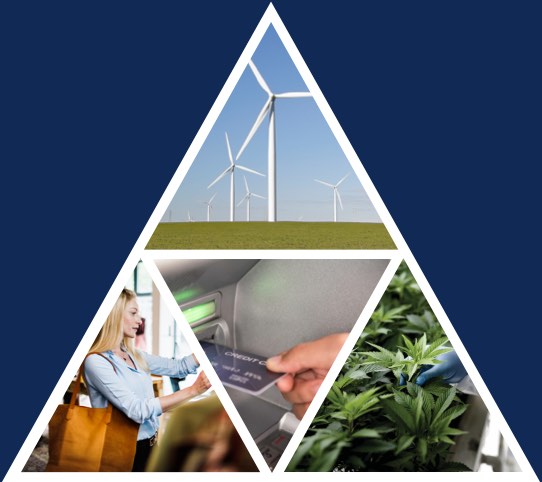 Meeting and Demo Request
Please visit ADT Commercial at Booth #2143 to schedule a meeting, or email us with any questions.
WHITE PAPER
Emerging Humanoid Robotics and
Commercial Security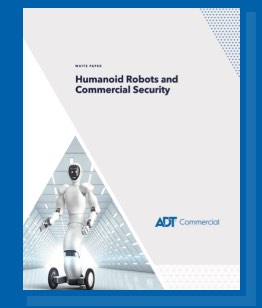 AI-enabled, humanoid robots can help enhance or supplement guarding programs in commercial environments. To learn more about the advantages of humanoid robots in security applications, read our white paper below.
ADT Commercial Innovation Lab
Dallas, TX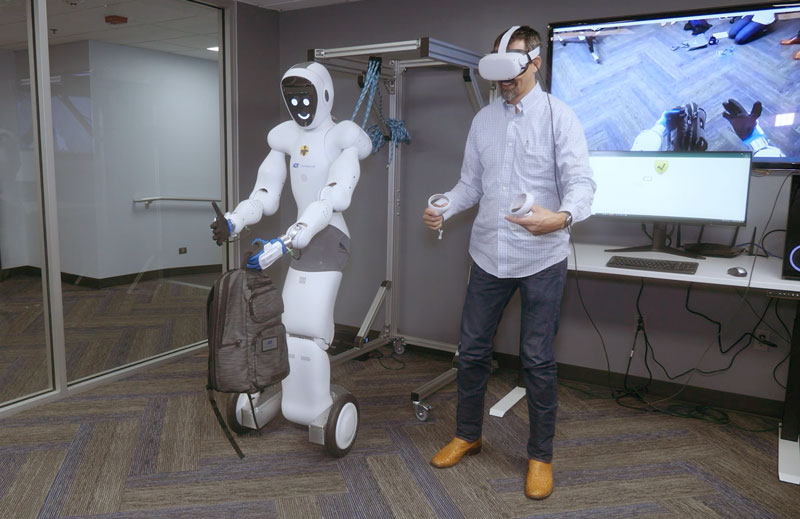 We established our Innovation Lab with a single focus in mind—you, our commercial customers.
Our innovation partners, engineers and project managers on-site every day at our Innovation Lab are specifically looking for revolutionary ways to help advance the commercial security industry and build that path forward through new technology.
Learn more about how we're shaping the future of commercial security through innovation at GSX 2022.
Fill out the form below and an ADT Commercial specialist will call you.